Mercedes Maintenance & Repair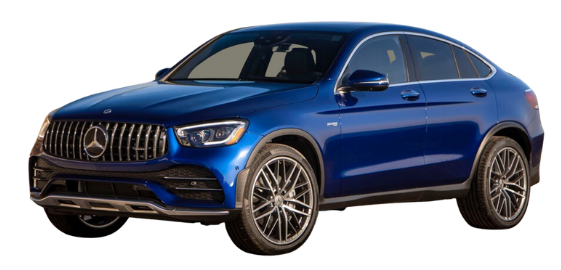 Mercedes history is quite older than your grandfather (though he may still swear by them). In 1926, the (now) German luxury standard automobile was introduced under the name Daimier-Benz. Though the prestigious company has weathered several storms, economic pitfalls and unforeseen circumstances, Mercedes (in 2018 became Mercedes-Benz) has not only withstood the test of time but, became a pioneer in more areas than one.
Mercedes strives to be better, faster, more energy efficient and a safer ride each year. Beginning with the invention and production of the first internal combustion engine (petroleum, not gasoline), Mercedes has taken more than the average leap. Becoming not only a top luxury (and at times exotic) but, leading the way in safety, features, innovation models (like the G-Wagon) and performance. A refined durability and continued focus on quality (in addition to top-tier safety) have provided Mercedes-Benz the privilege to claim they focus on "only the best or nothing."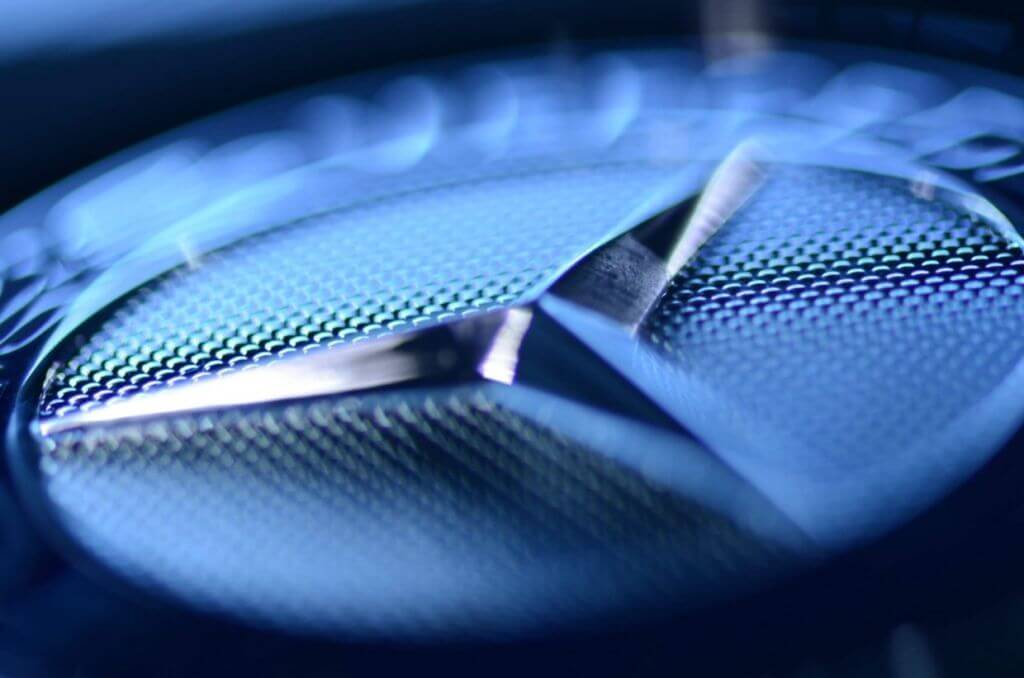 Repair, Maintenance & Scheduled Service
Our team of European Auto Specialists at Boca Autohaus Motors in Boca Raton, FL is committed to providing you, your family, and your friends with an unmatched Ferrari Service experience. Not only do we have the experience but, also the technical and factory training (and necessary Ferrari certifications) needed to provide the highest quality service experience Ferrari patrons have come to expect. From the classic Enzo & California to the Autobahn enthusiast inspired F430, 612 Scaglietti, 458 Italia and 430 Scuderia, and even the family friendly GTC4 Lusso or the newer additions in the FXX K or 812 Superfast; We live and breathe Ferrari!
Engine Repair, Restoration and Rebuild
Great power comes with great responsibility, and repair; Even though Ferrari strives for excellence, their exotics and luxury sports cars are often not immune to component failure or malfunction. We've witnessed, diagnosed and repaired everything from the overheating of the engine, to electronic and pcm/ecm (computer) failure and or reprogramming. Rest assured, our shops are well equipped, with factory and certified equipment, reliable, professional technicians and service specialists with decades of experience as the better "dealership alternative." Even in many "under warranty" circumstances, we may even take your vehicle to the dealership for you! We understand the inconveniences that arise in the event of an unexpected repair, and make our best effort to ease any grief. Each time your Ferrari visits Boca Autohaus Exotics we check for Technical Service Bulletins, manufacturer warranty extensions and any recalls not addressed.
Mercedes Services, Maintenance and Repair (frequently performed but not limited to):
Brake Service, Maintenance & Repair
Differential, Transmission and Drivetrain Repair & Service
Electrical Diagnosis, Replacement and Repair
Air Conditioning (A/C) Service, Repair and Upgrade
4 and 2-Wheel Alignment, Suspension Repair & Upgrades
 Factory and Aftermarket Tire Repair & Replacement
Exhaust Upgrades, Replacement and Repair
Engine Cooling System Diagnosis, Maintenance and Repair
Inspection (when selling or purchasing a Mercedes)
German Service & Repair In Boca Raton Gallery