McLaren Maintenance Services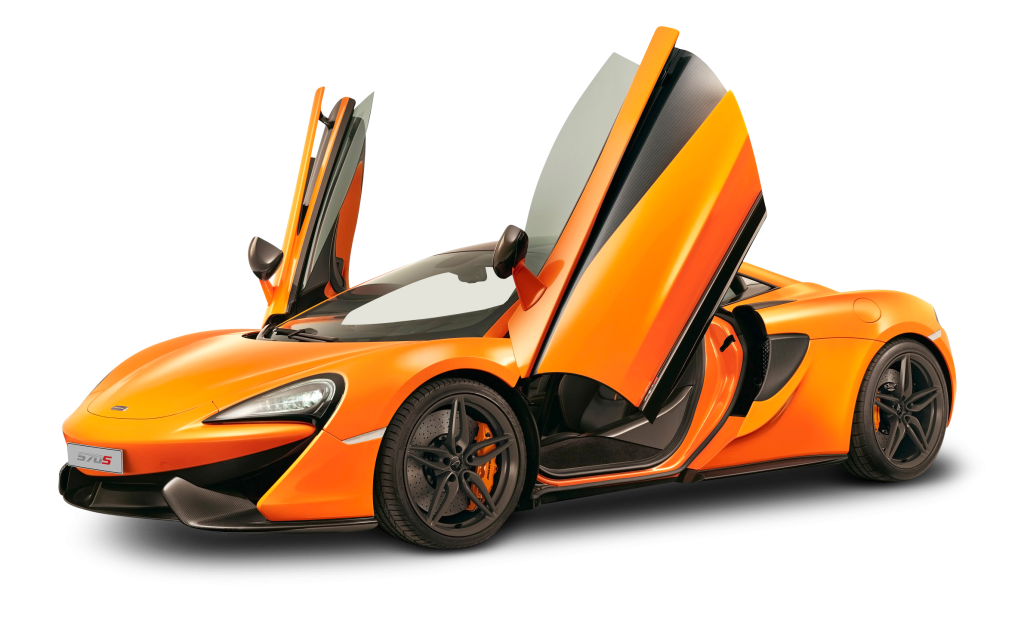 Why Boca Autohaus is the Destination for McLaren Owners
At Boca Autohaus, we've always prided ourselves on providing top-notch luxury car services in Boca Raton. Our skilled technicians and cutting-edge technology have made us a preferred destination for owners of high-end automobiles. But we are not content with resting on our laurels. That's why we are excited to announce that we have expanded our services to include specialized McLaren repairs and maintenance. Our commitment to staying ahead of the curve in automotive excellence has led us to invest in special diagnostic equipment designed exclusively for servicing McLarens.
Your McLaren Deserves the Best—And We Deliver
Owning a McLaren is an experience in itself—each drive is a celebration of engineering and design. To ensure that each journey remains as thrilling as the first, your McLaren needs specialized care. Boca Autohaus has not only the expertise but also the technology to deliver:
Comprehensive Diagnostics: Our special diagnostic equipment can swiftly identify any issues or potential concerns, ensuring that your McLaren operates at peak performance.

Precision Repairs: With specialized tools, our expert technicians can address even the most complex issues with unmatched precision.

Regular Maintenance: Keep your McLaren in immaculate condition with our preventative maintenance services, designed to preserve the car's integrity and longevity.
When you choose Boca Autohaus for your McLaren's service needs, you're not just getting a repair shop—you're getting a partner committed to the optimal performance and health of your luxury vehicle. Our new capability to service McLarens is a testament to our ongoing mission to elevate luxury car service in Boca Raton.
Don't trust your McLaren with just any repair shop. Bring it to Boca Autohaus and experience the pinnacle of automotive care. Schedule your service appointment today.