Jaguar Engine Repair, Restoration and Rebuild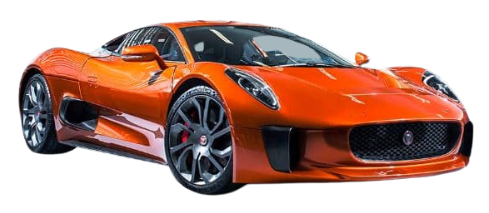 Jaguar has evolved more in recent years than most, if not all manufacturers. Presently built and branded (in Britain) under the name Jaguar Land Rover. Just like Land Rover, Jaguar parts are generally challenging to acquire, as well as mildly more expensive to perform work on. That said, Jaguar has evolved into a stable, suitable, head turner for any business person looking to make a strong first impression.
Jaguar Maintenance Services
Our team of European Auto Specialists at Boca Autohaus Motors in Boca Raton, FL are devoted to providing you, your family and friends with an unrivaled Jaguar Service experience. Our staff is required to complete technical and factory training (and necessary Jaguar certifications) needed to provide the highest valued service experience. That is nothing more than our Jaguar owners would expect and deserve.
Jaguar Engine Repair, Restoration and Rebuild
It is the quality of one's convictions that determines success, not the number of followers. Jaguar demands excellence, but every exotic or luxurious car is susceptible to component failure or impairment. We've witnessed, diagnosed and repaired everything from cooling the engine, to electrical malfunctions. Stress less knowing that Boca Autohaus is sufficiently equipped with factory and certified utilities. As educated, professional technicians and service specialists with decades of car and customer experience, there is no other better "dealership alternative." Even when a vehicle is "under warranty", we may still be able to deliver your car to the dealership for you! As car owners ourselves, we understand the difficulties in the wake of an unexpected repair. That is the reason we make our best effort to ease any customer's grief. Each time your Jaguar visits Boca Autohaus Exotics we check for Technical Service Bulletins, manufacturer warranty extensions and any recalls not addressed.
Jaguar Services, Maintenance and Repair (frequently performed but not limited to):
Entire Brake System Service and Repair
Unparalleled Differential, Transmission and Drivetrain Resources & Maintenance
Complete Electrical System Examination, Replacement and Repair
Air Conditioning (A/C) Service and Modification
Precise 4 and 2-Wheel Alignment, Suspension Repair or Improvement
Factory and Aftermarket Tire Repair & Replacement
Exhaust System Evaluation and Repair
Engine Cooling System Test, Maintenance and Repair
Inspection (when involved in the transaction of a Jaguar)