ABOUT US
TOP NOTCH AUTO SERVICE
We specialize in European automotive repairs and maintenance at our Boca auto shop. Our in-house diagnostic tools and equipment provides us with everything we need to keep your vehicle well maintained or get it back on the road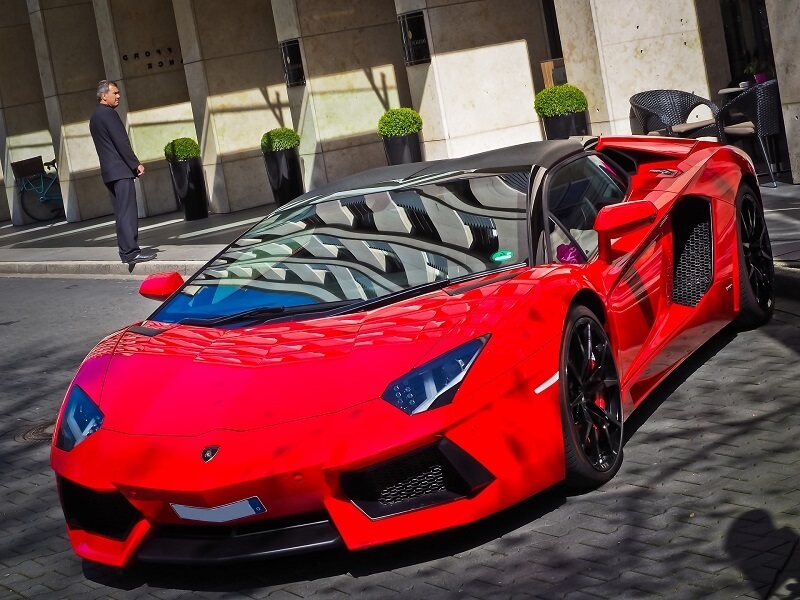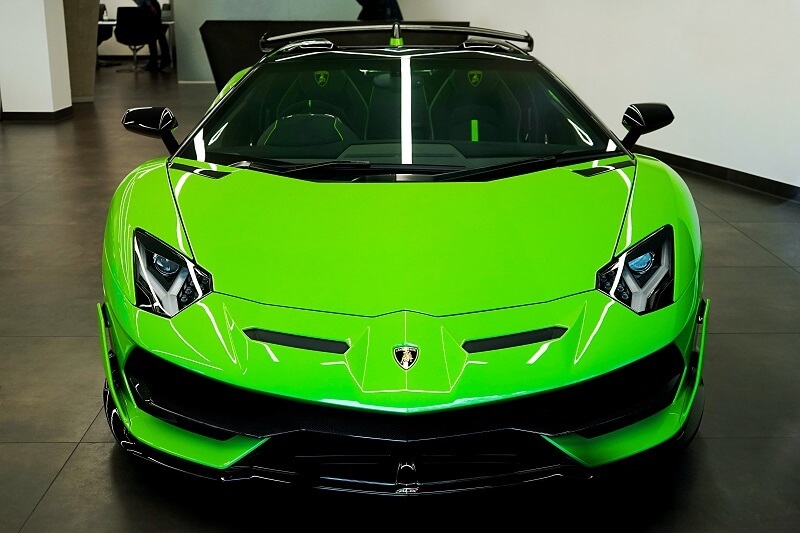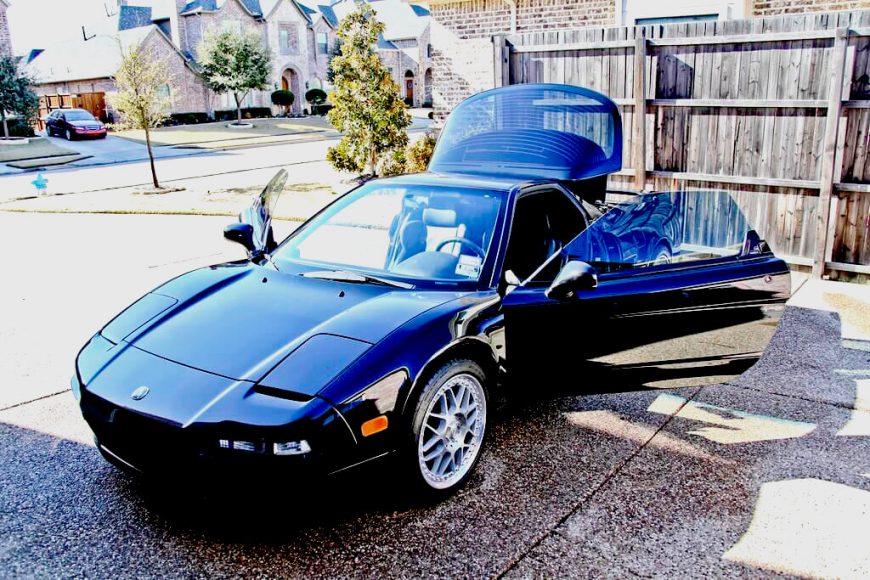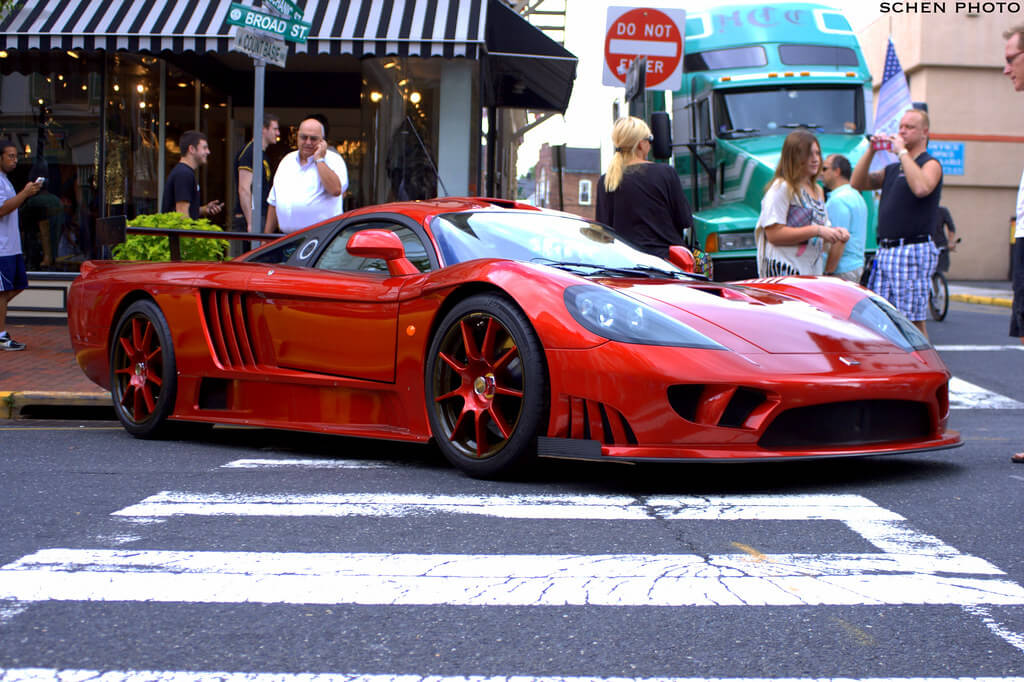 OUR SERVICES
WE PROVIDE THE MOST RELIABLE SERVICE FOR YOU
Ferrari, Mercedes, Audi, Porsche, Maserati, Bentley's, Lamborghini's and more!
TESTIMONIALS
Click the button below to leave us a review on one of the multiple platforms we receive 5 star reviews on!
GET THE BEST EXOTIC CAR SERVICES WITH

BOCA AUTOHAUS
Boca Autohaus uses nothing but the newest "state of the art" vehicle diagnostic tools and equipment for servicing vehicles. This technology enables us to communicate, service, and reset all check engine/service lights, ABS, and/or any other malfunction indicators. Taking care of your valuable automobile is what we do best.
OUR BLOG
LATEST BLOG ARTICLES
When it comes to "European Auto Repairs and Maintenance," Boca Autohaus stands as a beacon of quality and expertise. Specializing...
When it comes to European Automotive Repairs in Boca Raton, car enthusiasts and daily drivers alike seek a service provider...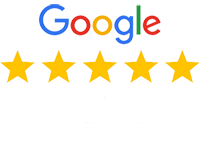 Steven Lafleur
2023-03-11
These guy's right here are the best and I mean it. I had a BMW 745 they were the only shop to touch it ( and I had warranty from Carmax) these guys are truly amazing. This is a late posting but better later than never. This was bout 6yrs ago.
Had fluid leak. They took me in right away and had the problem fixed the next day. Very pleasant and professional to deal with. The only place I take my Porsche to for repairs.
Diamond Professional Detailing LLC
2023-01-19
Have been sending a plethora of high end performance vehicles to Boca Autohaus for over 25 years now. Never a disappointment and never a comeback. And the loyalty will continue!!! Run don't walk if you're looking for top notch service on your vehicle!!!
Excellent service and high quality work. Very trustworthy.
The Outboard Shop
2022-12-13
I have been using Boca Autohaus for years now. NEVER disappointed with their service….Always 1st class. Alex thank you for always keeping my Jaguar running great!!!! Bambi
Wendy Zoberman
2022-05-25
Update:May 2022- I wouldn't think about driving up to Vermont before calling Beverly for an appointment and asking Alex to inspect my GLK! I do the same thing when I get back. Any concerns I have about my car are addressed promptly, explained in detail, and resolved for a reasonable charge. The peace of mind Boca Autohaus gives me is truly valued! ****************** I am absolutely thrilled to have found Boca Autohaus Motors! Mercedes said my GLK needed all manner of repairs and quoted me thousands of dollars. I decided to get a second opinion. Not only was the initial quote from Boca Autohaus $600 less for the same items, but when Tony looked at my car, apparently one of the "suggested" repairs was not even necessary. Instead, a much less expensive procedure was needed. All in all, the final bill was $1,000 less and I had my car back in one day! I was delighted with the professionalism, communication, and prompt service provided. Tony and Beverly are a pleasure to deal with. Boca Autohaus is now my go-to auto shop.
Highly recommended if you own a Maserati, Alex & Bev were excellent, amazing work, professionals. my Maserati were brought back to life! thank you all.