Next year looks like the year in which luxury car makers improve on current models without doing complete overhauls. Even if it's just an upgrade to LED headlights, there will be improvements for many popular models. Below are a few bright spots in the luxury car category for 2017.
Bentley Mulsanne
The new Mulsanne will cost more than most houses at $300,000. The car comes with a 530 horsepower V8 which owners can switch to a four-cylinder by deactivating half the engine for better gas mileage. The passenger compartment comes with all kinds of standard features such as Apple CarPlay and Google-Earth navigation. On the back of the front seats are pop-up 10-inch tablets. Rear-seat passengers will have plenty of head and leg room. The interior surfaces are leather and wood.
Buyers have many choices of colors. The car weighs 6,000 pounds, which explains the need for the huge engine. The car is a quiet ride at its maximum speed of 160 mph. The vehicle comes with foam-lined tires. There are ventilation and massage features in all the seats. There also are optional bottle coolers for the panel between the two rear seats.
Mercedes-Maybach S600
The S600 comes with a 6-liter V12 Biturbo engine that produces an impressive 523 horsepower. The car can go from 0 to 60 mph in five seconds. The price starts at $191,000.
For those worried about assault rifle attacks, there is an S600 Guard edition. It comes with armored plating and bullet-stopping windows. The Guard model starts at $518,000.
There are many options for the S600. Remote everything from start to diagnostics is available. Buyers can get folding tables and heated cup holders for the rear seats. Buyers will have to pay extra for ventilated front seats with massage. Heated and ventilated rear seats are standard as well as a heated steering wheel. Like the Bentley, there are plenty of additional options available.
Volvo S90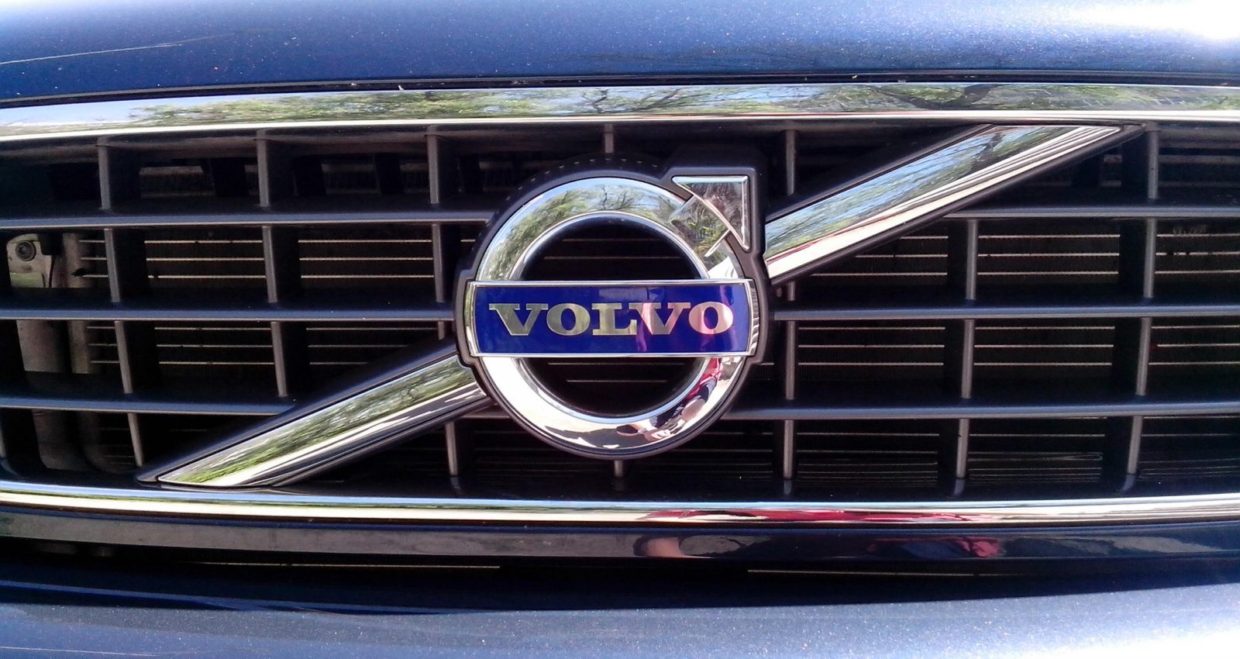 For those interested in spending a bit less for luxury, the S90 might be a good choice. It has a distinct look that is even a little sporty. Forget about the old box-shaped models from the 1980s. The price starts at $47,000 for front-wheel drive. That engine has 250 horsepower.
The all-wheel drive option comes with a 316 horsepower engine and starts at $53,000. Adding all the bells and whistles comes to less than $7,500.