This is a question that we get asked all the time, and we debated posting on our blog but wanted to share. Please note: use this at your own risk. Car service lights are an important indicator that something is wrong with a vehicle, so turning them off might be a bad idea if it allows you to forget about fixing a problem. You should never ignore service lights but if you know you are coming into our shop tomorrow and want to shut it off, here is how to do it. This almost might work on some E or S classes as well, and may vary slightly depending on the year.
Begin by sitting down at your car. Check odometer. Make sure car is turned on and in park.
Now here is the magic step: begin by holding in the "phone" button and "ok" button at the same time. You should press the phone button first, then the OK button.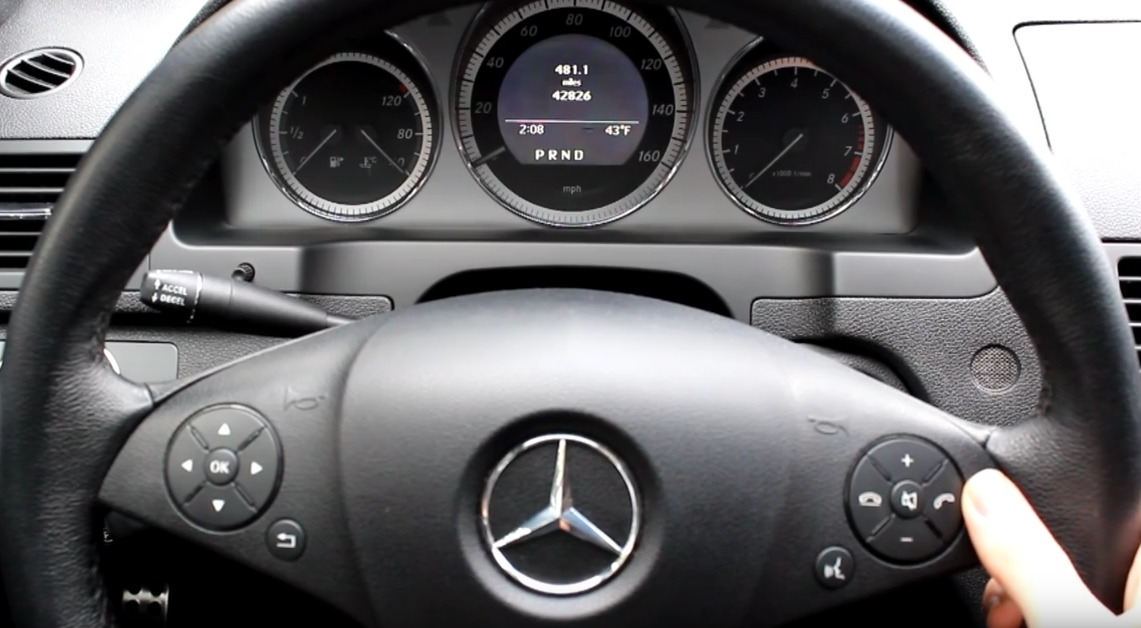 As you can see here is how to press both buttons at once. Again, this may vary depending on the year.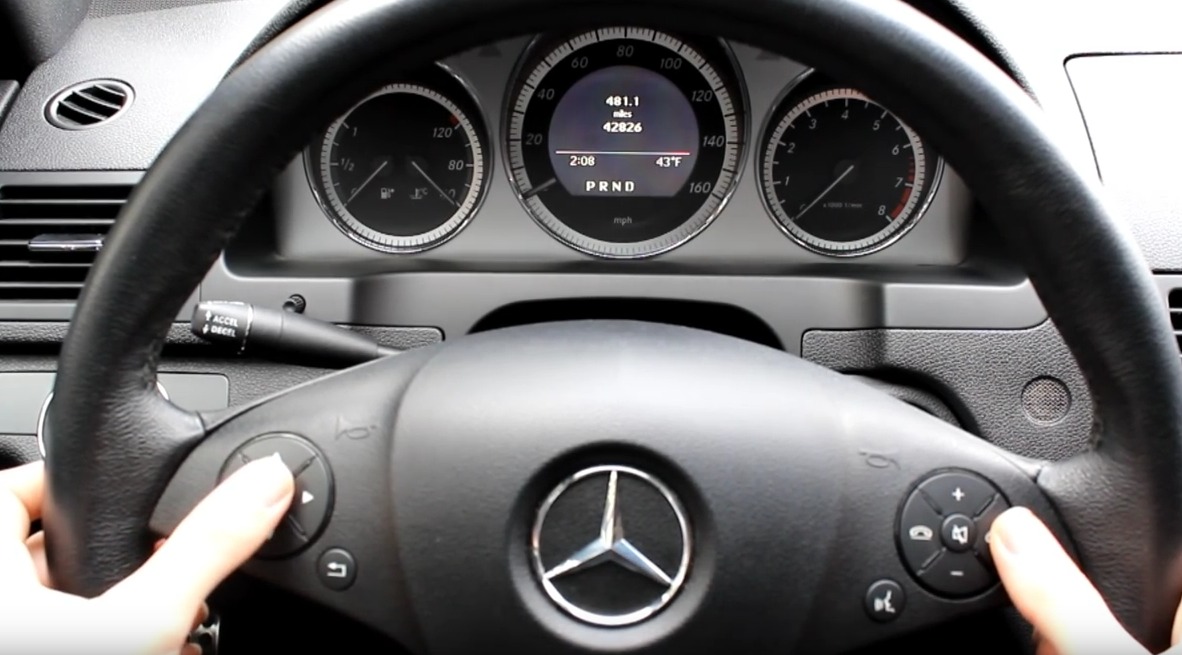 From here you will get this message, scroll and click.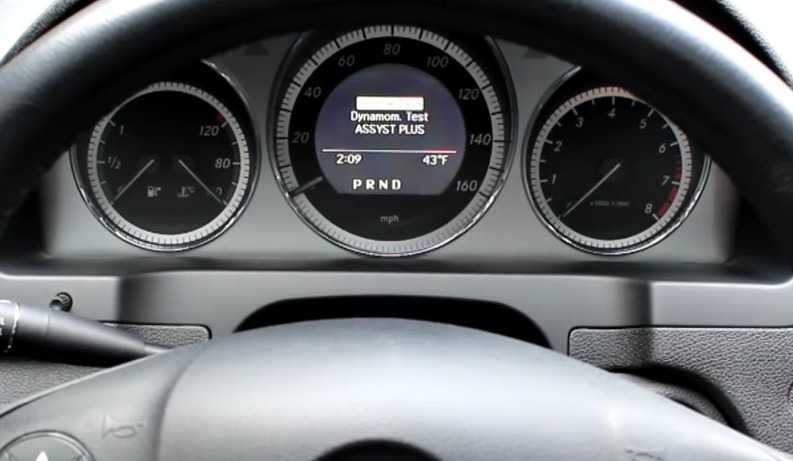 Scroll and click.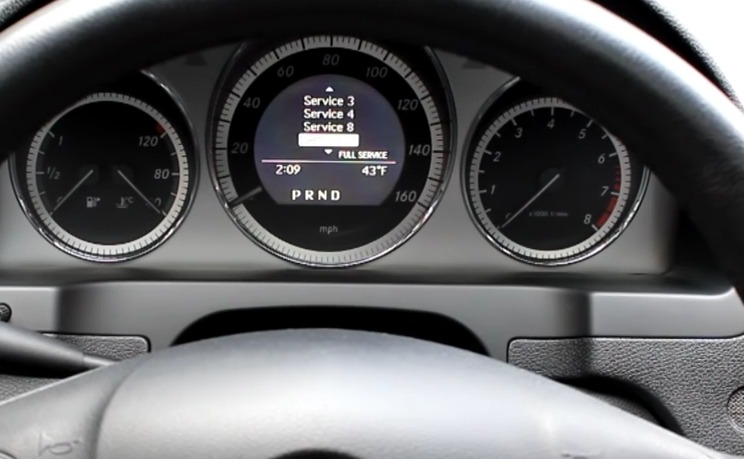 Here is the part where you must lie to your car 🙂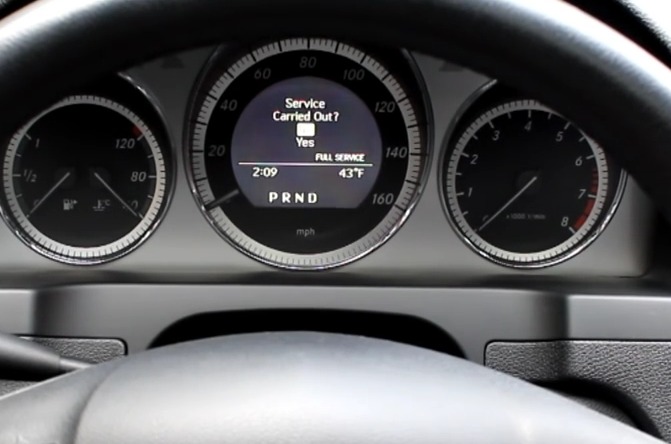 Confirm this and say OK.