The Man, The Myth, The Legend
Enzo Anselmo Ferrari was a hardworking and talented person who built his own multinational company, the Ferrari, despite his humble beginnings. Even though he lacked formal education in engineering like many others in his career path, he had a vast knowledge of cars and mechanics. Despite the many challenges he faced growing up and the rejection he received from professional situations, his passion for racing and race cars got him farther than he could have ever imagined. He changed the definition and use of fast and luxurious cars forever by designing them not only for racing but for the regular road.
The Beginning of a Legacy – Early Life
Enzo Anselmo Ferrari was born on February 18, 1898 in Modena, Italy. Despite this, his birth certificate shows that he was born 2 days later on February 20,1898. Due to unfortunate stormy conditions, his dad withheld documenting Ferrari's birth until the date shown on his certificate.
One Race – A Change In Our Future Forever
His father, Alfredo Ferrari was a manufacturer and took his son to attend race car competitions with him. At the age of 10 he went to his first race car competition which is where his passion for racing began. During WWI, both his father and brother died from the Italian flu. Shortly after these losses, he was called to join the war only to be released from duty two years later when he caught the pandemic flu.
Enzo Failed Forward – Through Adversity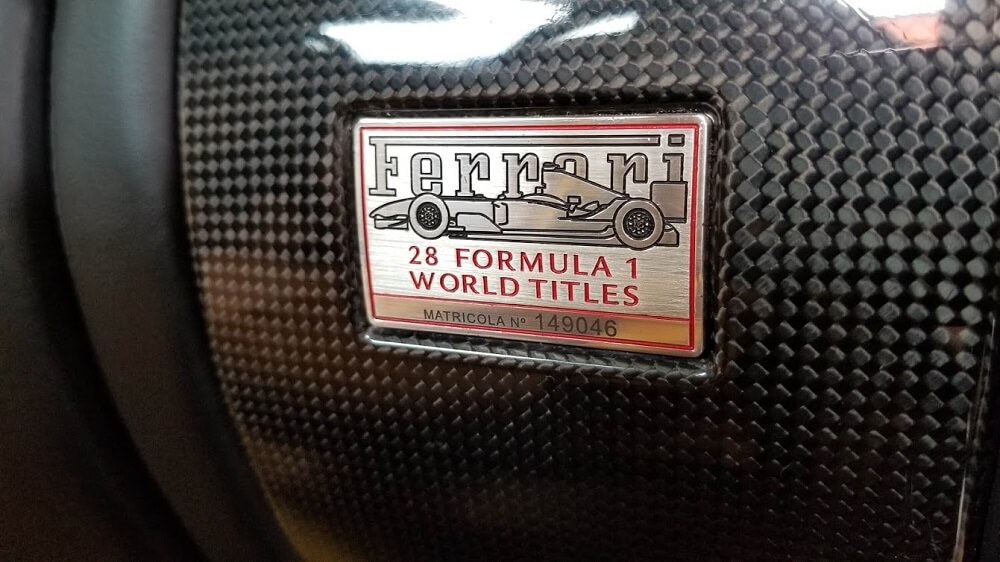 In 1918, Ferrari applied for a job with Fiat, but they turned him down. After this rejection, he was accepted for a position with Turin as a test driver. Turin was a motor company that changed light trucks into its basic framework, collaborating with an Italo-Argentinian body shop in Milan.
Because of the connection to Milan that his current company had, he managed to land a job working at a company, once again as a test driver, only this time in Milan. Soon after taking the position, he was promoted to the post of a race car driver. That same year, he drove his first race in the Parma-Poggio di Berceto uphill race, taking the 4th position.
Test Driver Challenges – Creates Possibilities
He raced the Targa Florio competition in 1920 after a failed race in the same competition the year prior, and this time he managed to take the 2nd position while driving an Alfa Romeo. This win for Ferrari sprouted the beginning of his 20-year career with Alfa Romeo where he began as a test driver and later went on to become the head of Alfa-corse team.
In 1929, he formed the Scuderia Ferrari Grand Prix racing who raced under Alfa Romeo. Two years later, in 1931, Ferrari competed in his last competition of the Three Provinces circuit where he came in 2nd position, driving an Alfa Romeo 8C 2300 MM. He stopped racing a few years later because of a growing family and other professional commitments. When he chose to leave, he was encourage to sign an agreement to wait at least four years before he could put the name "Ferrari" to anything in relation to race cars and racing. In 1939, the same year he quit racing, he also founded his own company named Auto Avio Costruzioni in a garage in Modena, Italy.
Ferrari Arrives & Celebrated In United States
In the early 50's, race car driver Luigi Chinetti opened the first ever Ferrari showroom and dealership in the US. This was a turning point for the company, because up until now, Ferraris were exclusively for wealthy racing enthusiasts and for racing competitions. When the location was later moved from Manhattan to Connecticut, it led Ferrari to become one of the most lucrative US markets in the world then and even still today.
Engineer Mauro Forghieri and body designer Sergio Scaglietti were hired to finish the 250, which, ironically, came to be known as one of the most iconic sports cars of all time.