The luxury car manufacturers across the sea in Great Britain have been among the leaders in foreign luxury cars for years. The English commitment to excellence and their expertise in auto engineering have enabled them to create some of the most beautiful cars in the world. There are many great manufacturers of luxury cars across Europe, this time the focus is going to be on those that come out of the great island of Britain.
The Bentley Mulsanne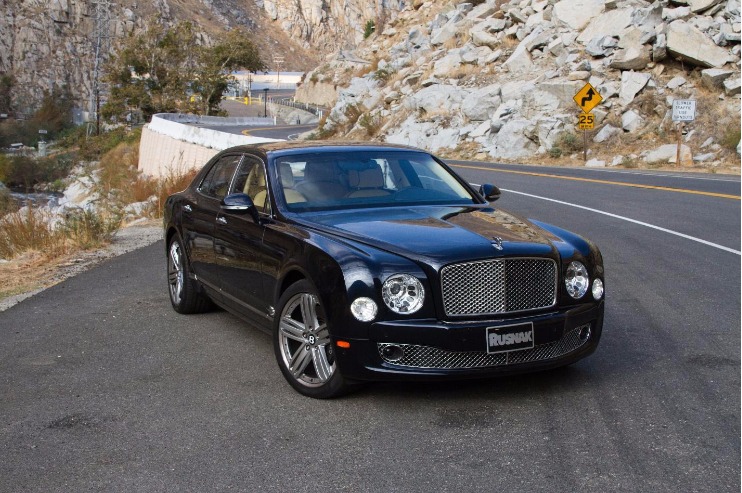 The Bentley name is synonymous with class and luxury. Equipped with a V8 engine and a max speed of 184 mph and 505 hp. The Bentley does not sacrifice speed for luxury, either. It is a favorite of luxury car lovers around the world. What makes Bentley so special is that each car is handmade, with hundreds of hours going into the manufacture of each individual car, and a total of 9 weeks spent making each car. The Bentley Mulsanne base price is $298,900, but with the commitment to excellence and perfection displayed by Bentley it's no wonder that luxury car enthusiasts are so passionate about their vehicles.
Jaguar XJR LWB
The Jaguar is another favorite of luxury car lovers. This English sports car features a V8 supercharged engine that produces 550 horsepower and 502 ft-lbs of torque. The Jaguar is unique, and this model LWB, or long wheelbase, is one of its most exciting models. It also features All Surface Progress Control (ASPC) to give it excellent handling and traction, even in slippery conditions.
Aston Martin Vanquish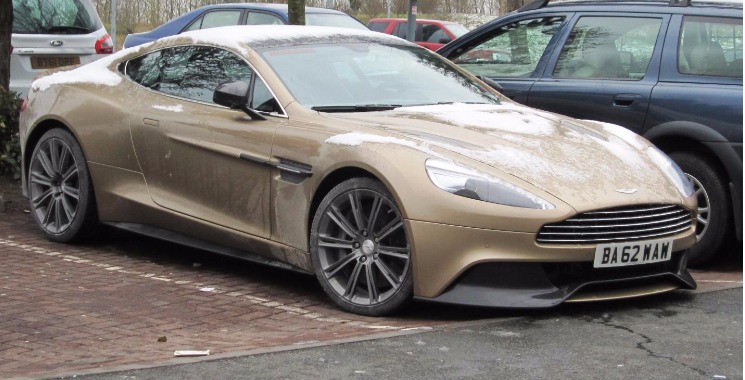 The Aston Martin is featured over and over again in the Bond films, and it's no wonder why. 2013 was their century mark for being a hundred years old, and they have only continued to improve over the years. With 568 horsepower and a top speed of 201, the Vanquish is a beast of a machine that is able to reach 60 mph in only 3.1 seconds. The AM29 V12 engine gives it this incredible power, but like the other great luxury cars the Aston Martin is just as classy on the inside as it is fast on the outside. Equipped with the Infotainment entertainment system, it also features ergonomic interior technology and carbon fibre finish in the interior. The Aston Martin Vanquish is undoubtedly one of the finest cars of 2015.
Whatever the favorite is, it's obvious that the British luxury car manufacturers did a great job in 2015, and everyone is excited for what they have in store in 2016. It will be exciting to see what these great English luxury car makers have in store for all of us.