It is possible to find a new luxury car for less than $40,000. Those looking for an affordable luxury car should consider why they want one. Some base models don't offer much luxury, and some brands are notorious for high-maintenance costs. What's the point of having a BMW if all your disposable income goes to repairing it? There are, however, some models out there that we think deserve a mention for being stylish, affordable, and reliable.
Audi A3
Drivers can get an Audi A3 with plenty of extras for $35,000. It is possible to add enough options to get up to $50,000. The Audi is cool enough to look good with exterior customizations. It's sporty enough not look like an old Buick or Lincoln.
For those who are honest, the Audi A3 looks much like a Mercedes or a BMW in its class. Another great thing about the Audi A3 is low maintenance costs compared with BMW or Mercedes. There are four different engine choices and an all-wheel drive option.
Mercedes-Benz CLA Class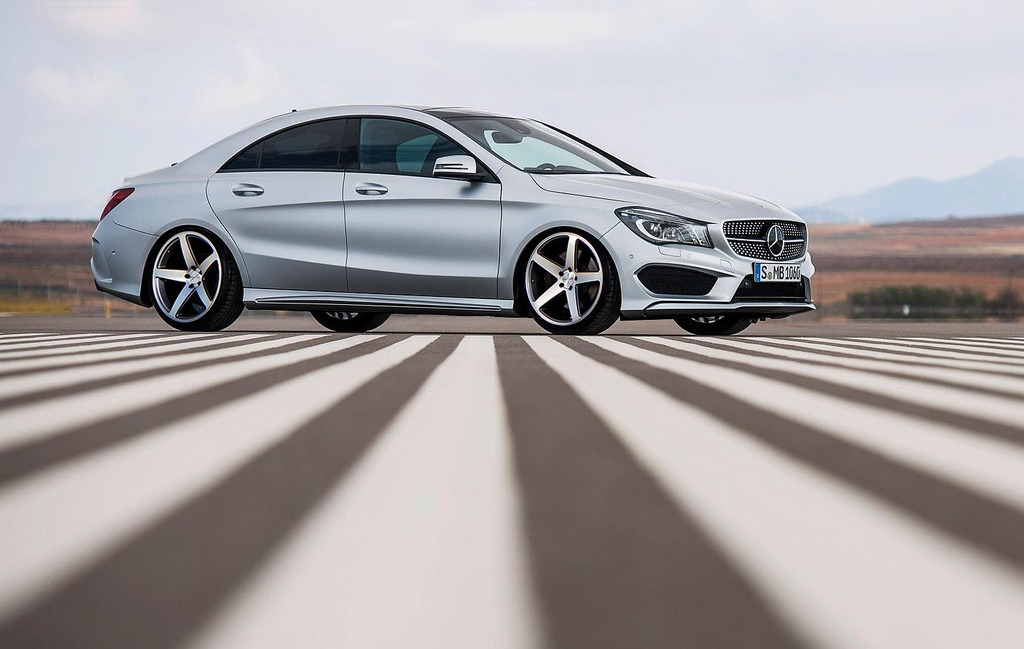 The Mercedes model comes with one size engine, the 2.0-liter turbo. Although most Mercedes models offer a smooth and comfortable ride, the CLA does not.
All-wheel drive is optional. The Mercedes and its competition in the entry-level class tend to lack leg and head room in the back seat, but the Mercedes seems to have the least.
With enough added options, the price can go from $30,000 to $48,000 pretty fast. Fuel economy is negatively affected by all-wheel drive and automatic transmission.
Lexus IS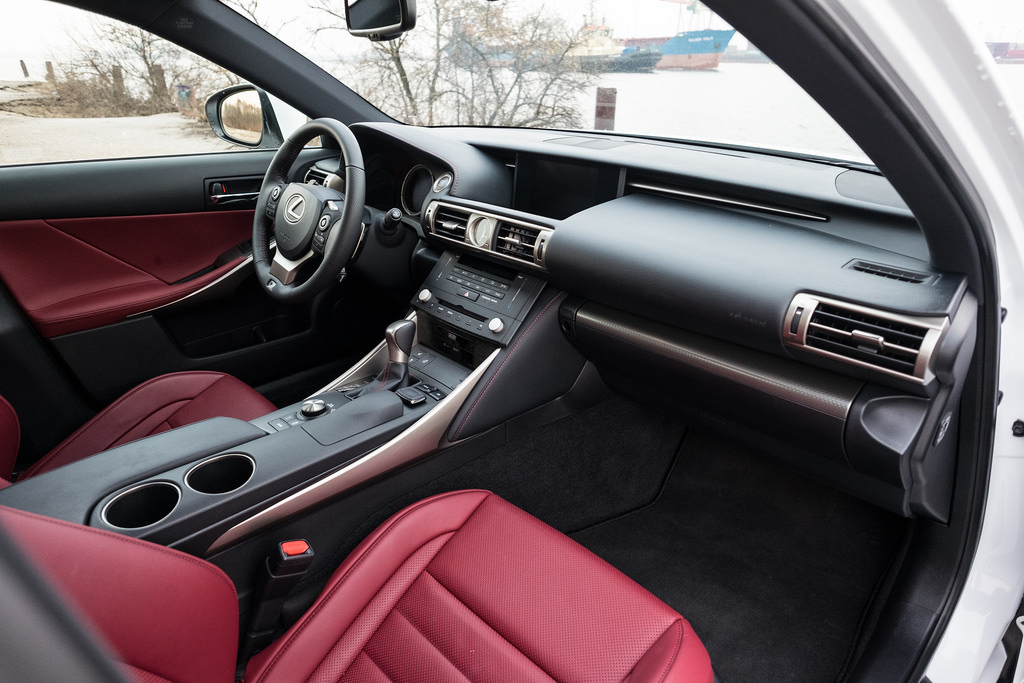 The Lexus IS is a little pricier than other luxury cars in its class. The MSRP is $38,000 for the base model. The value people often overlook is the low maintenance costs of the Lexus. To find a car with lower maintenance costs, a driver would have to buy a real Toyota. The Lexus is light years ahead of the Toyota Prius in the luxury and performance departments.
The Lexus has three choices of engine and plenty of high-end options. The power-tilt, telescoping steering wheel might be worth it just to show off to passengers. For those looking for speed on the parkway, the base engine is an inline-4, but the next two up are V6s. Fuel economy suffers, but the V6 engines compare well with current Ford Mustangs. Some drivers like speed without looking like a teenager.
With luxury brand car makers expanding into the entry-level market, it's much easier to buy a comfortable and stylish ride without being a lottery winner.