Driving down A1A or 95 in Boca Raton, Florida is one of the best ways to see some of the most beautiful cars in the world. In my years driving up and down these scenic highways I saw many beautiful luxury cars, many of European descent, and it made my drive that much more enjoyable, knowing I was driving next to some of the most luxurious cars in the world, and also reminded me of how great an area I was fortunate to be living in.
There are some beautiful automobiles here in South Florida, especially in areas like West Palm Beach and Boca Raton. Let's take a look at three of the most exciting exotic automobiles out there!
Audi R8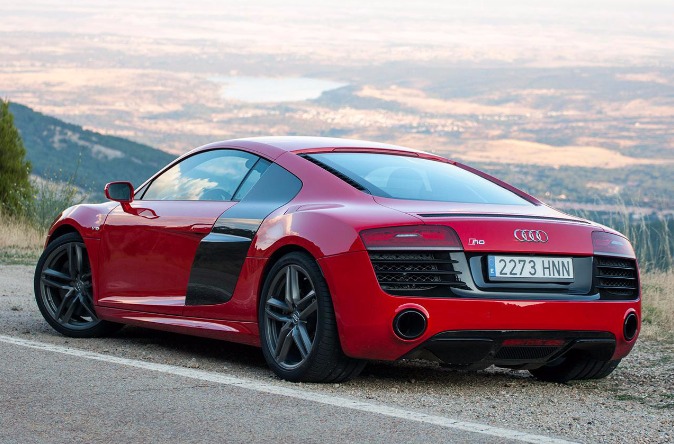 The first luxury car on our list is the incredible Audi R8. Equipped with a powerful V10 engine, the Audi R8 can be seen at times cutting through the streets and highways of West Palm and Boca Raton. Actually based on the Lamborghini Gallardo, the R8 uses an aluminum monocoque and is designed using space frame principles. It is also the first production car using full-LED headlamps. In the most powerful version of the new 2017 Audi R8, this elite European sports car will be able to reach 60 mph in a ridiculous 3.2 seconds, while having a top speed of 205.1 mph. With specs like that, it's no wonder Audi's most impressive vehicle makes the list of our top sports cars to be in seen in in sunny South Florida.
Bentley Continental GT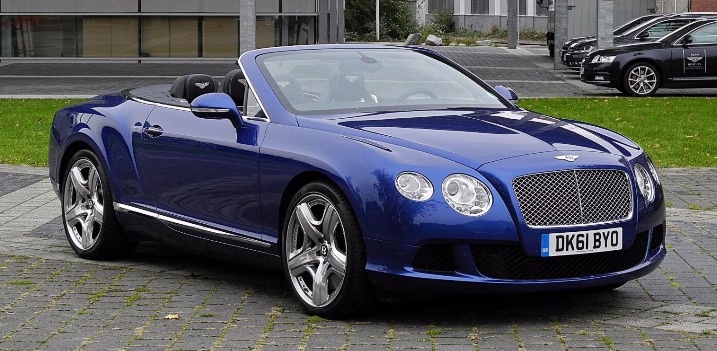 A favorite of the residents of South Florida, the Bentley Continental GT is a car I saw many times on my drives up and down A1A. Seen many times in a classy white or playful baby blue, the name Bentley has been setting the standard for luxury since its founding in 1919 by Englishman W.O. Bentley. The newest model of this luxurious car from the United Kingdom has a W12 twin turbo engine, opposed to the V8 that the Continental GT had been utilizing.
With features such as built-in WiFi hotspots and Naim Audio, and The freedom to rule the road and be the one turning everyone's heads is yours with the investment in one of these luxury cars, because as they say at Bentley, this is where supercar speed meets handcrafted luxury."
Lamborghini Aventador LP700-4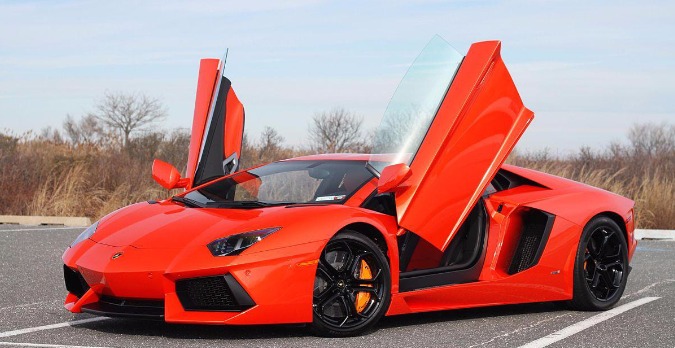 Clocking in at an astonishing 217 mph, the Lamborghini Aventador LP700-4is one of the most intriguing sports cars on the market. This European beast is equipped with a V12 engine and able to reach 60 mph in an amazing 2.9 seconds. One of the features that make this foreign luxury car so sleek is its carbon fiber chassis. Using carbon fiber technology reduces the overall weight of the automobile and upon completion, aluminum frames are installed in its front and rear to hold parts like the engine and axles.
The suicide doors are an added bonus, and the just the name Lamborghini, carries the weight of a spectacular sports car. You simply cannot go wrong with one of these impressive machines which grace the line between luxury and performance so flawlessly.
These are some of the most exciting new cars around, and there are many more that can be seen on A1A from South Beach to West Palm, and all in between. Don't be ashamed if they have you turning your head to get a second glance! Contact Boca Autohaus to find out more about our luxury car auto repair and maintenance services.