There are many foreign luxury cars on the market out there. One of the biggest thing that turns people away from being able to afford one is that they are outside their price range. The good news is that there are affordable luxury foreign cars that those with a more meager price range will certainly be able to afford. Everyone wants to be able to own a car they can be proud of, today we're going to talk about a few foreign luxury cars that you may be able to afford.
Foreign Luxury Cars
The Audi A3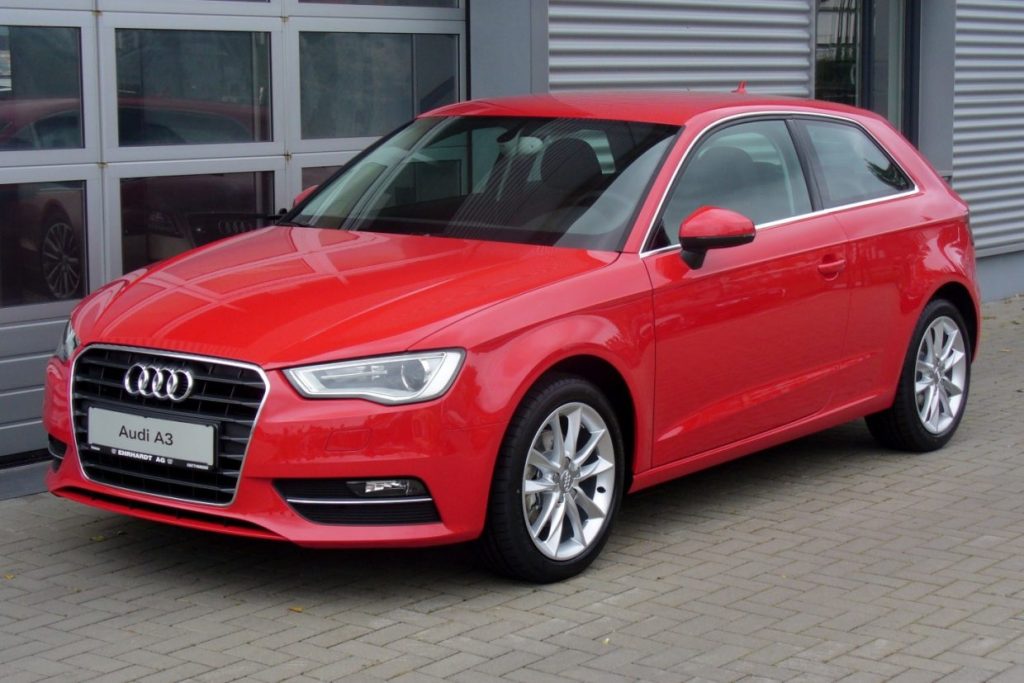 The A3 comes as a sedan or as a convertible with beautiful interior and luxury features that set it apart from the other sedans on the market. It boasts a 170-hp 1.8 liter turbo engine with front-wheel drive, as well as an optional version that includes a 220-hp 2.0 liter with all-wheel drive. The MSRP for the Audi A3 is $31,825, meaning it is far more affordable than some of the top-end foreign luxury cars on the market.
The BMW X1
This BMW X1 is a great Crossover SUV. It can make 60 mph in as low as 6.3 seconds, a fast number for an SUV. It also includes best in-class headspace and best in-class cargo space. It even gets 32 MPG on the highway. The BMW is known for its handling as well, which means this crossover will handle great on the road. We're proud to include this luxury crossover SUV on our list of some of the most affordable foreign luxury cars on the market.
The Mercedes Benz CLA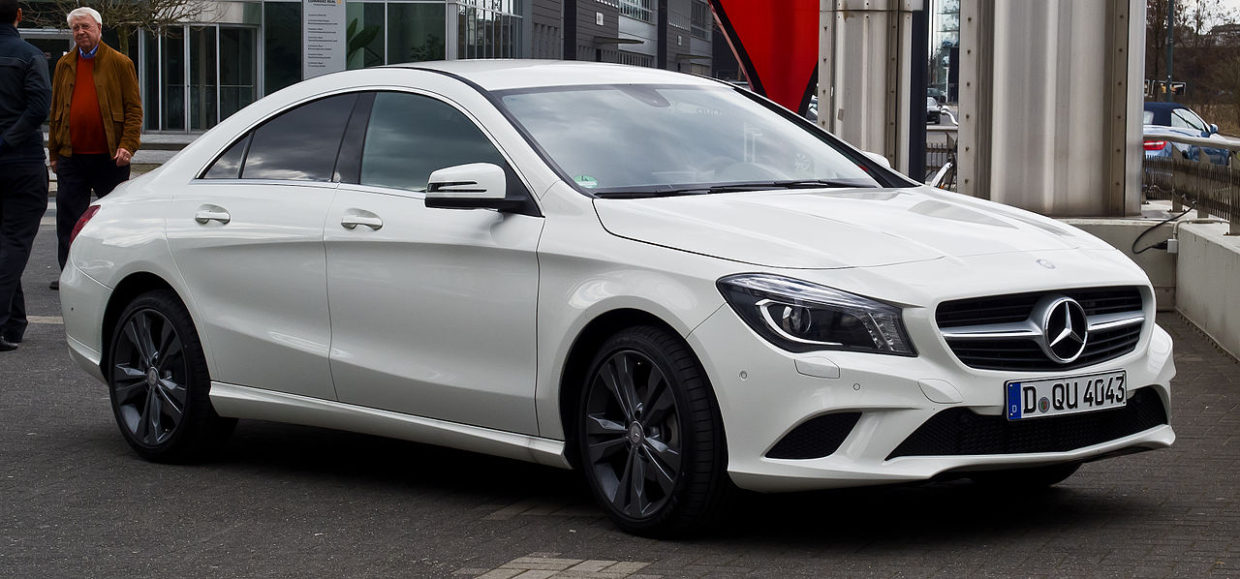 Listed at just under 30,000, this Mercedes is a steal for a luxury car. It boats an incredible 26 mpg city/38 mpg hwy, meaning you'll never have to worry about spending too much at the pump.  Also, there are great features like a default Bluetooth audio system, which means that plugging your iPod into the stereo will be easier than ever. Its sleek design is also expertly engineered to be able to reach top speeds as it's paired with a 208 hp engine.
We hope this selection of foreign luxury cars gives insight as to how affordable great cars can be. These are just a few of the many options that are on the market out there. If you have any questions or any maintenance needs, don't hesitate to get in contact with Boca Autohaus here in South Florida! Call us today at 561-338-7692!